Avnet
---
Reestablishing relevance
with technological
and aesthetic upgrades
Using decades of experience, employee buy-in and a new look to reenter the market
As global leaders, Avnet led a stable, predictable and highly profitable marketplace for decades. With digital globalization and forces such as the Internet of Things (IoT), Avnet was turned upside down. To reestablish its relevance while helping it become a 21st century distribution company, the first step was to rethink its brand.
The Work
More than a distributor, Avnet is known to not only help its clients move forward, but to also reach further. That notion underpins Avnet's new Reach Further campaign. Through customer testimonials, we created a series of videos that show how it helps make its clients' ideas a reality and brings their product to market. Avnet also developed a new corporate identity and logo as part of the rebranding effort.
Before we could initiate the campaign, we needed buy-in from its 15,000 employees. R&R Partners developed a comprehensive internal branding campaign to motivate employees to become brand ambassadors.
The first ever global media buy propelled Avnet into the public space like never before.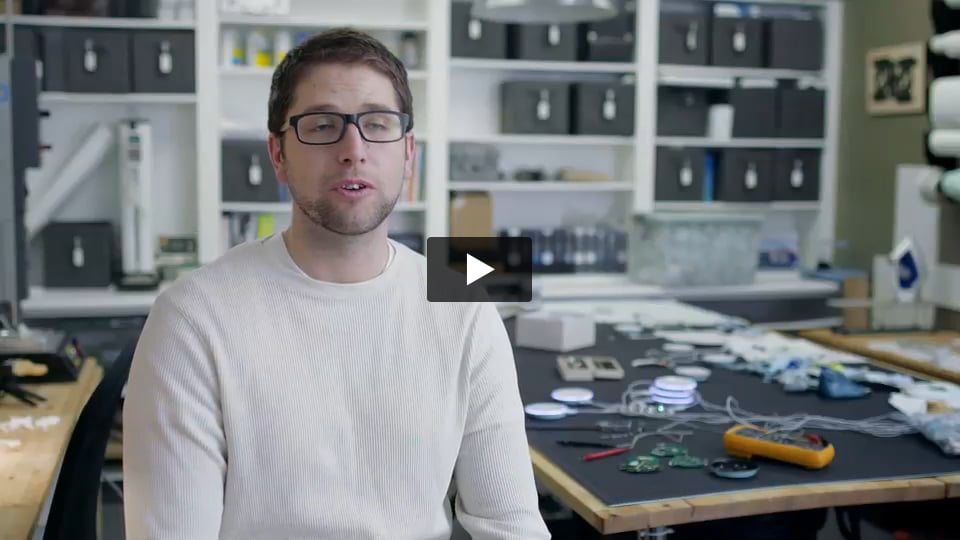 +331%
outperformed industry national average
+286%
Videos increased CTR from April to June
2.3M
CNN Tech home page takeover impressions