Colorado Wildlife Council
---
This is the Wild Life.
Changing public opinion through shared values
The Colorado Wildlife Council (CWC) oversees a public information campaign designed to educate Coloradans on the benefits of proper wildlife management and wildlife-related recreational activities (e.g., hunting and fishing). The CWC called on R&R Partners to refresh an existing campaign to resonate with residents and create awareness about the impact that hunting and fishing has on the beautiful, regional landscape.

Using data from the CWC's annual survey, we were able to identify a neutral audience unaffected by current campaigns, establishing this audience as a main target. With further research on the audience we would come to call "In The Wind," we determined that this group of younger urbanites strongly appreciated the outdoors, but didn't hunt or fish, and didn't relate with the affects that licensing fees had on them and their interaction with nature. To help uncover the political and attitudinal landscape in Colorado, R&R Partners implemented a four-phased research approach, including online ethno-journaling, courtroom-style focus groups, tracking and messaging polling, and creative concept testing. These efforts provided CWC with direction to strategically prioritize a key, persuadable audience. The research also helped us identify how to reach this target audience more efficiently through a better, more optimized media mix – resulting in increased support levels for legal, regulated hunting and fishing.
The Work
Our campaign, "This is the Wild Life," is built upon the crux that Coloradoans love the outdoors. Narrated by a trustworthy Colorado native – who tested well in focus groups – we were able to showcase the impact of hunting and fishing licenses on nature in a way that hit home. Working with research, R&R's media team created an innovative and comprehensive channel strategy to persuade these young urbanites; including broadcast; OOH; social media; CTV; pre-roll; display; geolocation targeting; influencer marketing; and high-impact partnerships, including unique OOH and community partnerships, together with ski chairlifts, and dynamic digital video play units via Kargo and Undertone.
This media mix has proven to be highly effective, too, with click-through and completion rates for CTV, audio, pre-roll, native and display all exceeding benchmarks. As a result, in the CWC's latest quantitative study, September 2020, measures of support for hunting and fishing in Colorado are at record highs, with approval of legal hunting at 76% and fishing at 83%. Moreover, the CWC saw a 32% increase in awareness of how license fees fund wildlife management, now at 79%.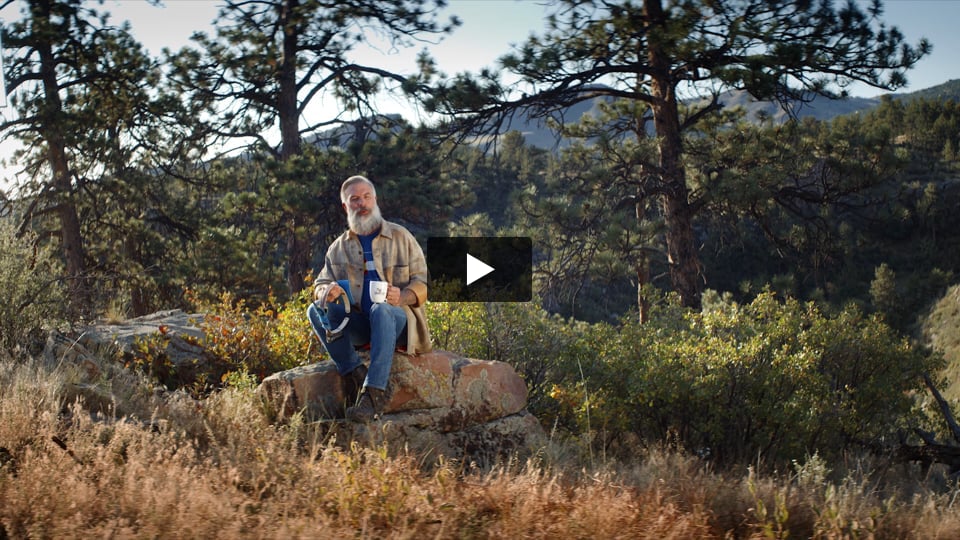 Record
high approval of legal hunting and fishing